It's no secret that I am obsessed with like cats. Even my boyfriend's friends, who I've only known for a year, know I love anything Hello Kitty. When I had the opportunity to review an iPhone case from the really incredible (I say this with total honesty) iPhone case Etsy shop The Case of Mr Pelham, I was ecstatic. I was even MORE ecstatic when I saw iPhone cases with cats on them. What? Best thing ever? I KNOW.
At the time I was really feeling the whole mint vibe, so I chose the mint cat case, however I was really torn between that and this cosmic cat case, which I am seriously considering going back to buy. Because how would two cat iPhone cases be a bad investment? Exactly.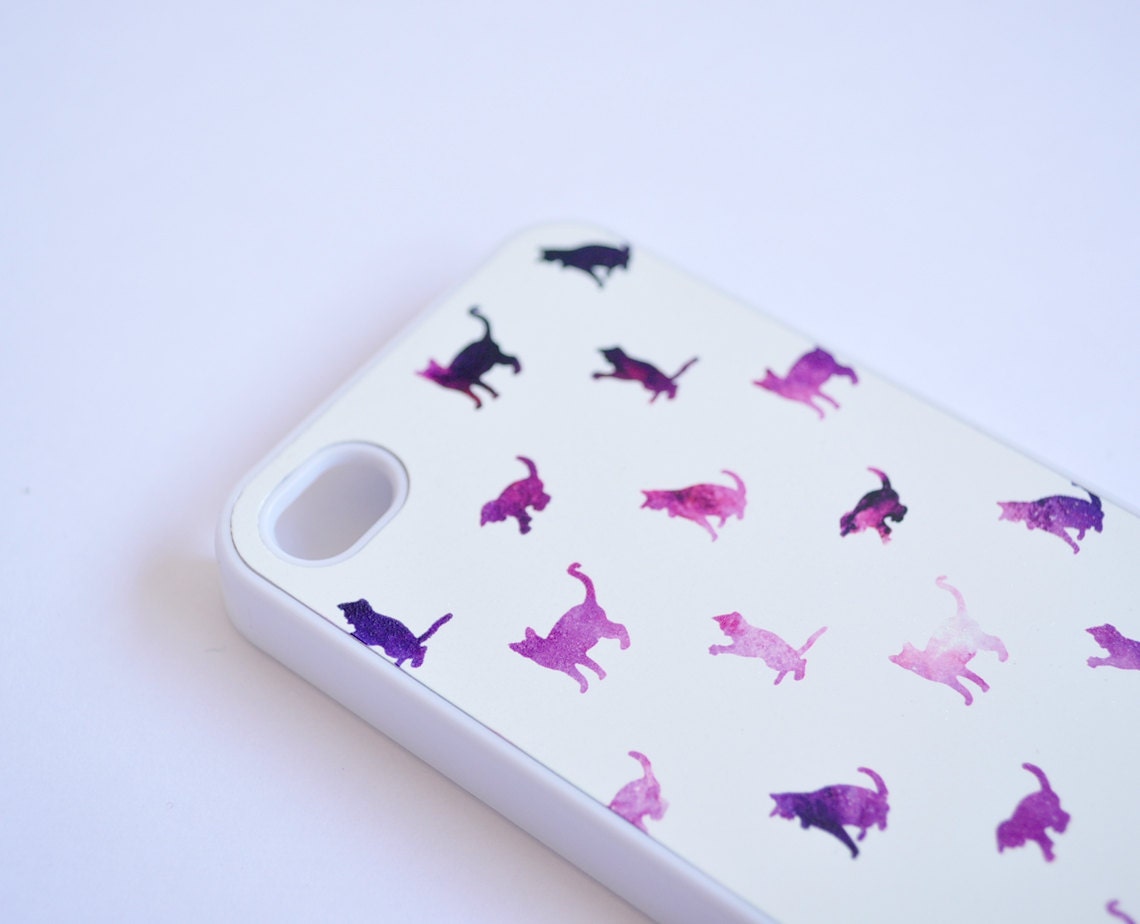 If you aren't a cat lover, then there's something wrong with you. But regardless, there'll be a case for you. They have similar dog and squirrel cases, as well as really awesome geometric and aztec-y print cases that I want to own one of each in.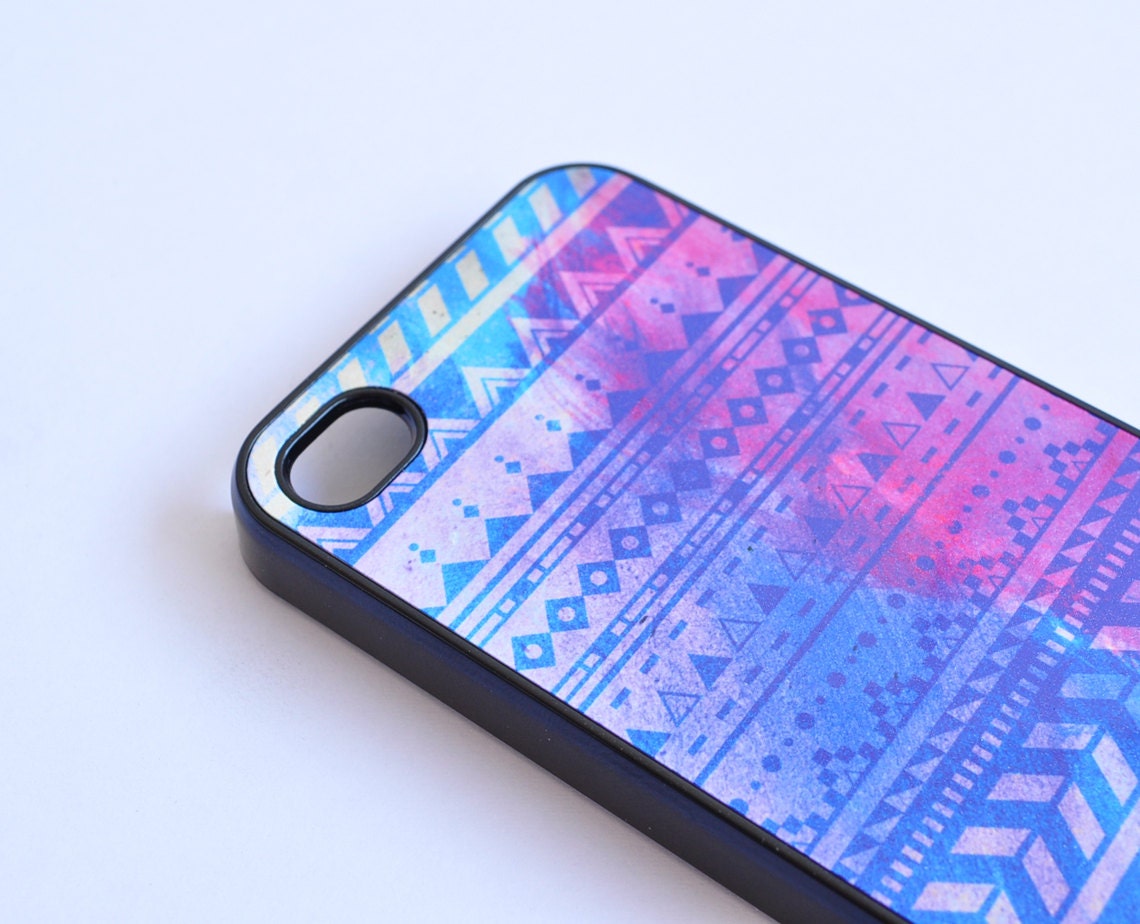 I also would just like to add that these cases are HEAVY. DUTY. They are a pretty thick plastic, not a bulky plastic, but good quality for sure. So good that I have to fight mine to get it off sometimes! These would also be a really great present to any chica on your list of people to buy presents for. Flavia and Alejandro, the owners and designers of these cases, have such a great eye for design that I personally want to pin all of their cases to my design inspiration board on Pinterest.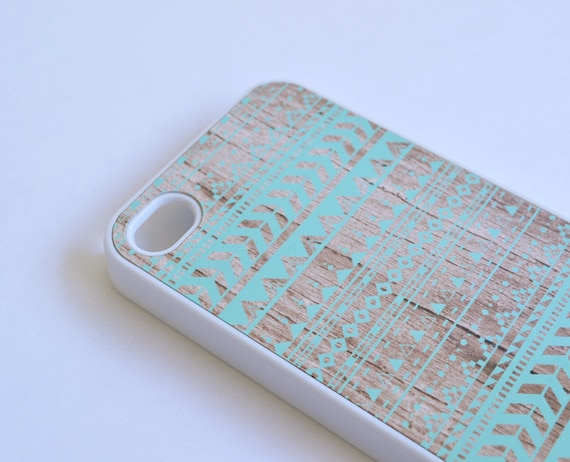 I'll have that one too please. I am obsessed with geometric patterns and wood textures lately, so the combination of the two is irresistible to me at the moment. Anyone else? Good thing these cases are so affordable at only $17.99 to $22.99 each. They are available for iPhone 4/4s and iPhone 5. I give these a 10/10 in my brutally honest opinion. I'm in love.
And, because it wouldn't be Yours Truly if we didn't have a giveaway every day of the week (*eye roll*, somehow I am not the best person at scheduling giveaways sporadically instead of consecutively!), today you have the chance to win any iPhone case of your choice from The Case of Mr Pelham! I'm not lying when I say I'm super jealous! Which case would you pick? And tell me what one you buy if you do!
WINNER: HILARY
disclosure: while I was sent products for review, all thoughts and opinions remain my own.